Best Kitchen and Home related content on the web
Grills
Pans
Food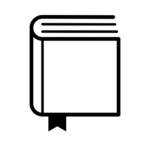 ---
Who we are
I am Dana founder of PbandJamsphl. I am a foodie at heart who loves to try out different restaurants and cuisines.
I am an entreprenur who owns and runs multiple restaurants and have been working in the industry for over 10 years.
I started PbandJamsphl to help people learn more about kitchen and cooking and help them make an educated choice.
---
Popular Articles
---